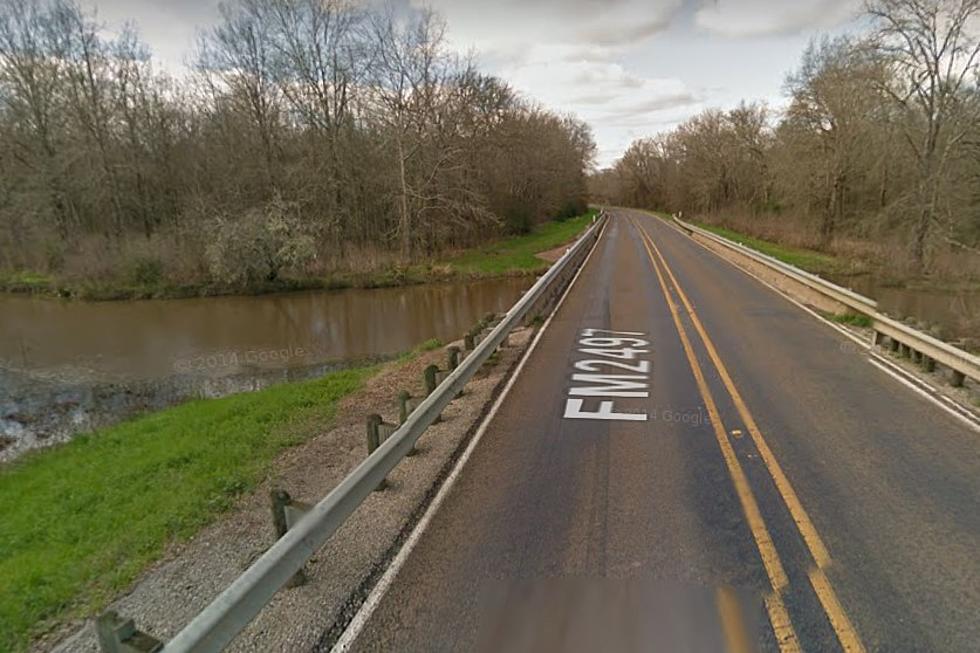 Six Month Closure of FM 2497 Begins on Wednesday, September 22
Google maps
Back in the Spring, I heard rumors through Hudson ISD that FM 2497 between Hudson and Diboll was going to be closed down soon due to road and bridge repairs.  TxDOT confirmed those rumors in August when they gave notice that those repairs would start on September 15.  However, Tropical Storm/Hurricane Nicholas altered those plans just a bit.
So, now, here we are with a firm date of Wednesday, September 22 for the start of this construction.  Beginning tomorrow (9/22) around 8 am, crews are expected to close FM 2497 to through traffic as two bridges on that 'Diboll Cut Off' (Ryan Chapel Road area) are set to be destroyed and then rebuilt over the next several months.
Crews have been getting these areas prepared for the demolition and reconstruction of bridges and approaches at Cedar Creek and Cedar Creek Relief on FM 2497. This project is scheduled to be completed by March 2022, weather permitting. Detour signage will be provided for the duration of the closure.
A.L. Helmcamp Inc., Buffalo TX, will serve as contractor for the $5.2 million construction project that will include safety upgrades and extended length and elevation of both bridges.
"This project is expected to alleviate flooding that we often see in this low-lying area of the county. We have dealt with the roadway being impassable many times during heavy rains at Cedar Creek and Cedar Creek Relief and these new bridges should help prevent that," said Rhonda Oaks, public information officer. "We urge motorists to stay aware of the closure and avoid the area during construction."
As this project begins, motorists are urged to stay alert to signage announcing the closure, obey all traffic control in the area and choose alternate routes until the project is completed. The closure will be monitored by local law enforcement and TxDOT crews.
LOOK: Things from the year you were born that don't exist anymore
The iconic (and at times silly) toys, technologies, and electronics have been usurped since their grand entrance, either by advances in technology or breakthroughs in common sense.
See how many things on this list
trigger childhood memories—and which ones were here and gone so fast you missed them entirely.