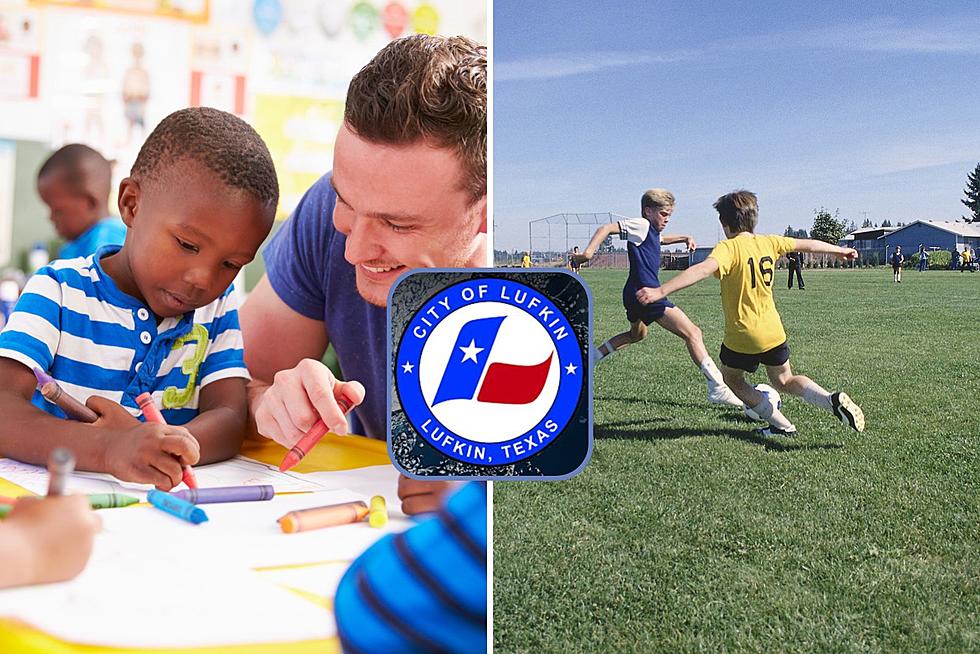 5 Unique Summer Camps For Kids In Lufkin, Texas
monkeybusinessimages/canva/cityoflufkin/Getty Stock / ThinkStock
5 separate day camps
Something for everyone
Sports camps
Art and outdoors camps
That final school bell is getting closer and closer, and families across Lufkin, Texas are scrambling to fill every last second of their child's summer. These day camps offered by Lufkin Parks and Recreation might have something to fill the void.
If you don't want your kids online and gaming all summer, these day camps might just be the thing to keep them engaged. They are all on different dates, so you could pick more than one. They are all scheduled from 8 AM to 12 PM.
Some of the camps offer discounts for early bird registration. Getting your child in as soon as possible assures them a spot.
No matter which one you pick, it will be a great way to burn some of your kid's energy this summer.
Volunteer At This Lufkin Texas Butterfly Garden
Get hands-on and learn what it takes to start a pollinator garden. Here are some photos of their progress so far.
The Edible Wild Plants Of Texas
If you are starving, just look around in Texas and make a plate.