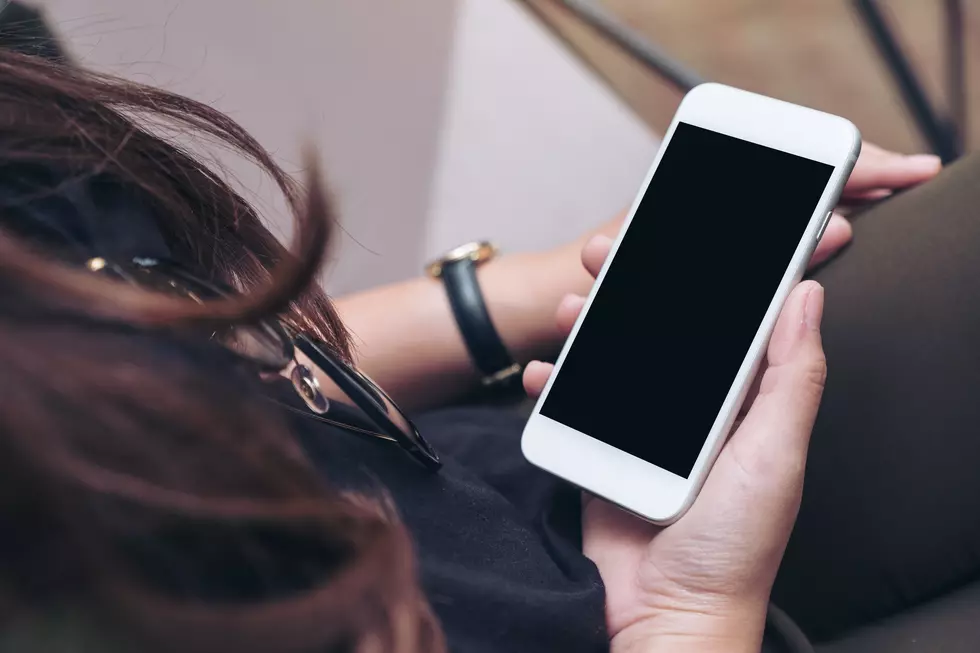 Verizon Has New Robocall Blocking App Coming Soon
Getty Images/iStockphoto
Robocalls rank high on the list at the most annoying things there is in the world today.
Recently my cell phone has been constantly bombarded by unknown calls, out of area calls and calls simply from the United States even though my number is on the National Do Not Call list. These robocalls are very annoying and cause too many disruptions during the day. When I receive one of these robocalls it gets added to my blocked numbers list which literally has hundreds of them on it.
If I were a Verizon customer I would be receiving some help from them in the form of a new app that blocks potential robocalls from getting to my phones' ringer. ABC News reports that Verizon currently has a similar app that is currently available for $2.99, but will soon be releasing an updated free version that uses an updated list of known spam numbers to identify those suspicious numbers.
This isn't only good news for Verizon customers, AT&T, Comcast and Sprint are also developing similar apps for their users.