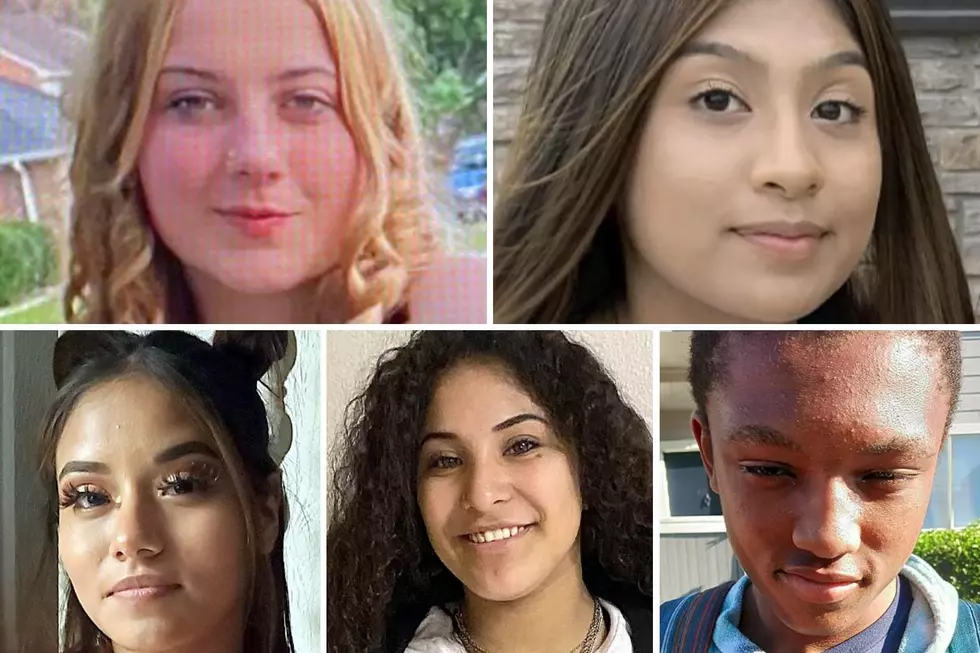 29 Kids Have Disappeared In Texas Since October 1st, 2022
National Center For Missing & Exploited Children
Being a father myself, I can only imagine the pain and longing associated with your child going missing. According to the Texas Center For The Missing, there were 46,581 missing person reports filed in 2021.
Out of those missing reports, 33,774 were children. Every one of those represents an entire family missing a child.
Hundreds of thousands of people are grieving, searching, and distraught over these disappearances. Some of these cases certainly involve runaways, but just because a child ran away doesn't mean that he/she is safe.
Missing Children And Autism Spectrum Disorders (ASD) In Texas
According to the American Academy of Pediatrics in a 2012 survey taken by families with children with ASD, almost half of the children have gone missing at some point.
The number of children diagnosed with ASD has surely increased since then. These children are at a high risk of being taken advantage of, suffering bodily harm, and drowning.
Though agencies do not release these diagnoses to the public when looking for missing children, it is plausible that they are dealing with other factors besides just being missing.
Look At The Pictures And Help Locate These Missing Children
There are so many of these cases that each individual does not get the attention they deserve. That is why there are organizations like the National Center For Missing and Exploited Children (NCMEC).
NCMEC is the largest child protection organization in the nation. They have valuable resources that allow us to feature these cases and hopefully find these children.
Take a look at the photos below and see if you recognize any of the children that may be missing from your area. The phone numbers of the corresponding police departments and as much information as possible have been provided to help find them.
29 Kids Have Disappeared In Texas Since October 1st, 2022
These are children that have gone missing since October 1st, 2022. Help the National Center for Missing and Exploited Children find them by looking at the photos. Every child deserves a safe childhood.
These 46 Adoptable East Texas Children Want A Permanent Family
These East Texas children are looking for that special family to welcome them into their lives and make them feel special and be a permanent part of their family through adoption.
For the identity and protection of these children, only basic limited information is provided by the state. To learn more about these children, please visit the Texas Department of Family and Protective Services.
To see more children that are available for adoption in Texas visit the TDFPS
website
.
These East Texas Children Simply Want The Gift Of A Loving Family
These children are looking for that special family to welcome them into their lives and to make them a permanent part of their family through adoption.
13 Famous People Who Went Missing and Were Never Found
Discover 13 famous people and celebrities who went missing, below.