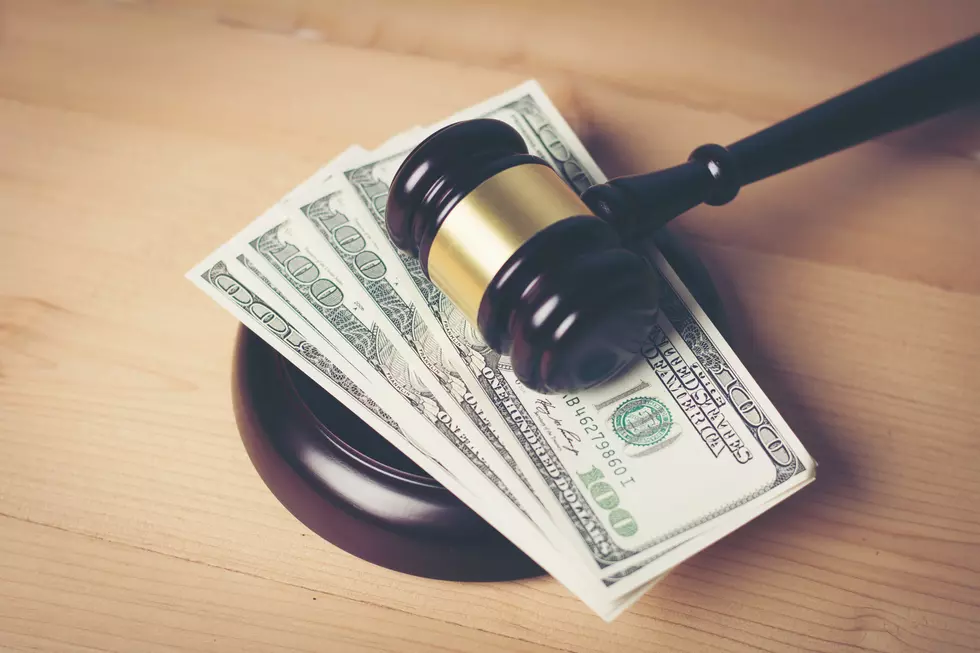 Auctioning Off Big Al's Stuff
Getty Images/iStockphoto
Here's your opportunity to own something of Big Al's!
Big Al has not one, not two, but four - yes, four - storage units full of stuff! They're all storing things from his house, his bars and now his restaurant and when a KiddNation member breaks it down for Big Al, we all realize he's spending thousands of dollars a year holding on to things he might not ever need or use again.
Kellie has a great idea about hiring an auctioneer so that Big Al can get rid of some of these things, but is he open to the idea? Find out in this best of audio segment from The Kidd Kraddick Morning Show.