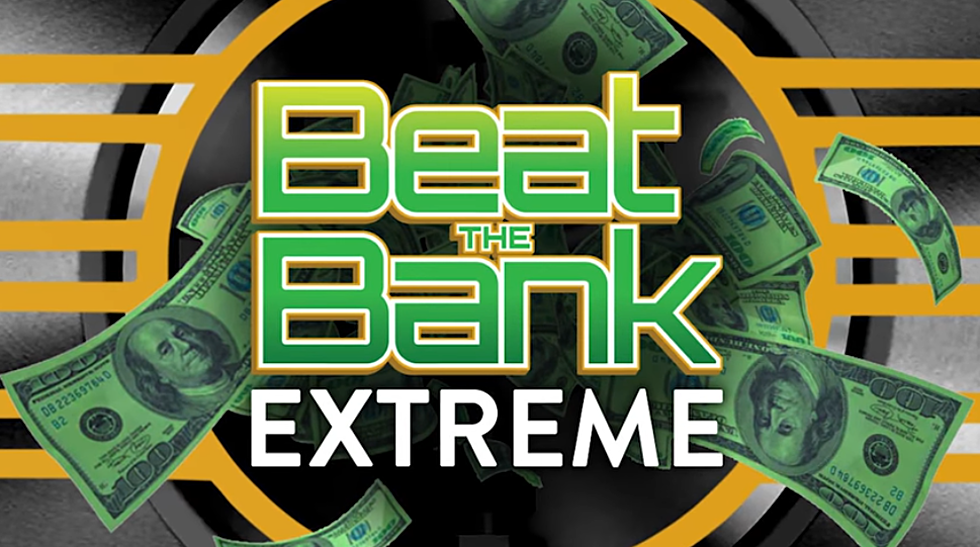 Kiddnation
The Kidd Kraddick Morning Show will give you two chances each weekday to play to win up to $10,000! Here's how to play:
Listen weekdays at 7:10 and 8:10 for the vault password to get into the vault.
Then be the correct caller when the morning show tells you to call 800.543.3548, tell them the password and you're in the vault playing to win up to $10,000!
Yell STOP before the vault door closes and win that amount. If the vault door closes before you say STOP, you'll win nothing.
It's a delicate game. You've got to know when to go and when to stop. If at any point you hear the banker stay 1000, 2000, 5000 or 10,000 you still need to say STOP because he will not go any higher than that amount.
Good luck on playing and winning Beat The Bank.