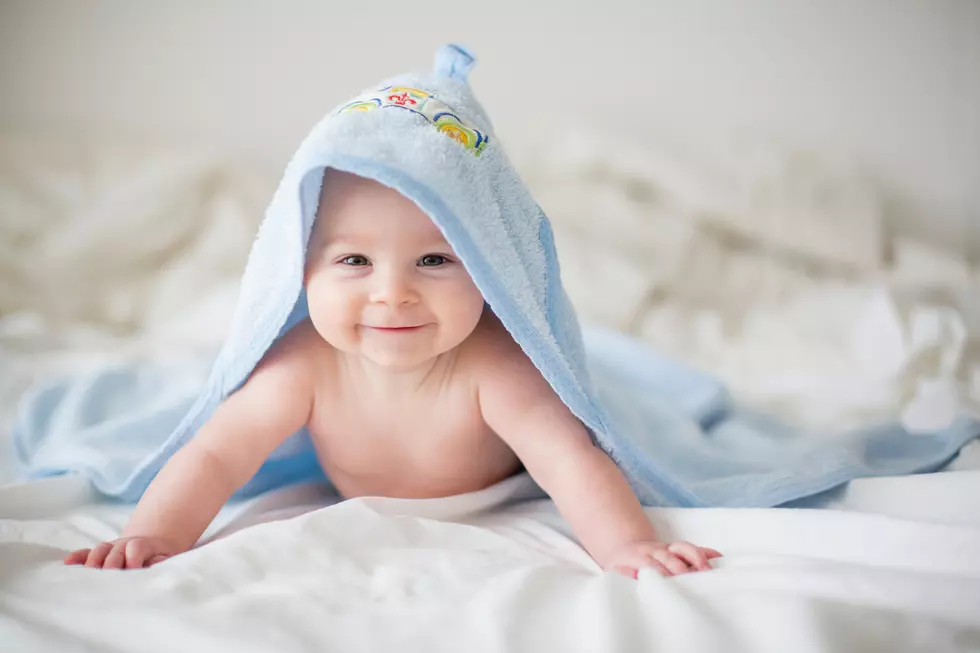 Getty Images/iStockphoto
While on spring break last week Jenna came to the realization that she's got baby fever all of a sudden!
Living the single for so long, Jenna never felt the need to have a child and never really understood the feeling that her other friends and other women have felt, the need to have a baby. Apparently that's all changed now but she's not sure if it has something to do with having her eggs recently being crypreserved, dating a new guy for the past few months or something else.
She tells us how she came to this realization and the discussions she's had with her new boyfriend in this best of video clip.