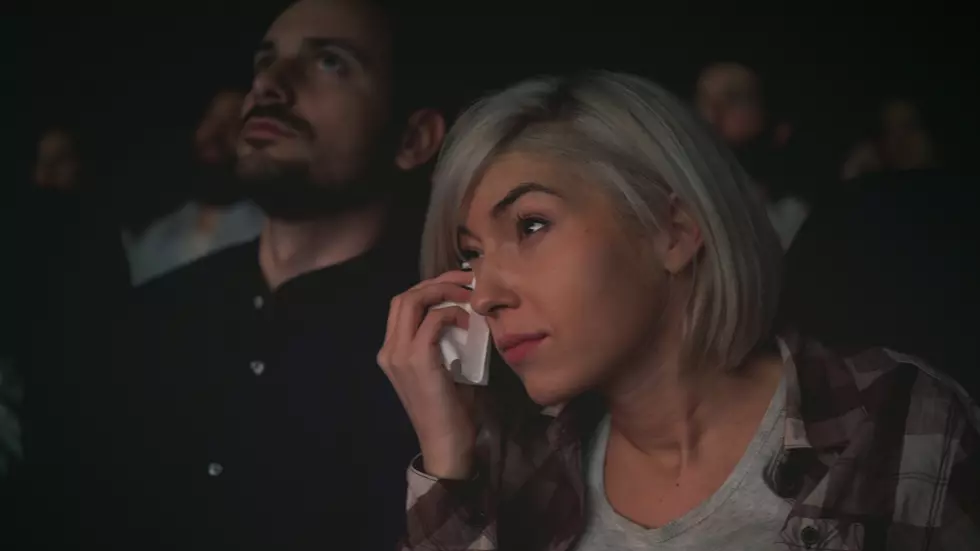 KiddNation Cries Over Silly Things
Getty Images/iStockphoto
The smallest, craziest and inconsequential things can make members of KiddNation cry.
Kidd Kraddick Morning Show producer Nick recently stopped by his old house and after looking at it for a while, he teared up! Yes, a grown man teared up looking at his old home. Nick reveals to KiddNation what it was that actually brought him to tears - ok, got him misty eyed!
Then the show opened up the phone lines to let members of KiddNation call in to reveal to us what caused them to spontaneously get all teary eyed and cried like a little baby. Some cried over what their baby did, someone cried over an inflated banana, while another cried at a concert and the one thing left The Kidd Kraddick Morning Show wanting to know if you'd cry at a commercial on TV too like one member of KiddNation did. Give them all a listen in the best of audio clip below.