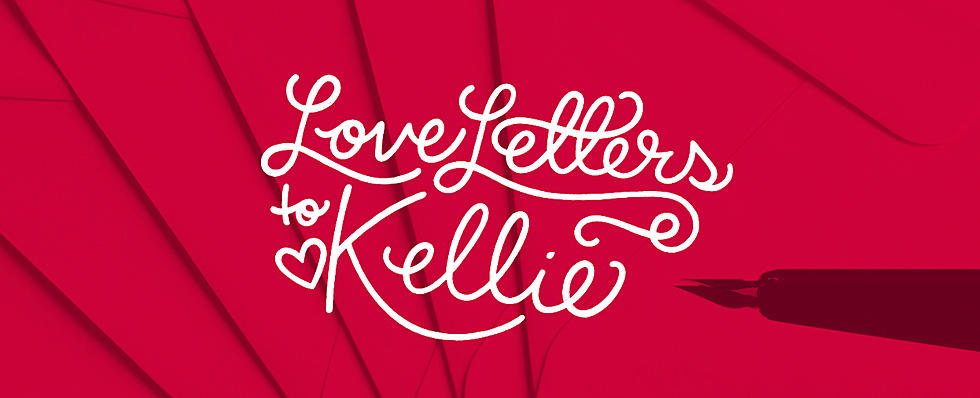 Love Letters To Kellie: Suspiciously Close 'Friendship'
KiddNation.com
KiddNation members are turning to Kellie Rasberry for some much needed advice on their relationships.
When there's trouble in a relationship with a KiddNation member they turn to the shows' resident 'Love Expert' Kellie Rasberry for some advice on how to navigate the situation. Today a member is asking how to break it to her ex, that she shares two children with, that it's really over. After dating off an on throughout the past ten years she feels like there's really someone else out there for her, but she doesn't want to break his heart and cause any issues. Another member is wondering how his wife is going to handle the news of the passing of one of her ex husbands because he is the father of her youngest daughter. He feels as if it is going to create a rift in their relationship.
The 'Love Expert' goes on to give advice to a woman whose boyfriend has an extremely close female friend and he won't tell the female best friend that he is dating her exclusively. Plus, siblings are trying to ruin the relationship of another KiddNation member.
Listen to Kellie give some great advice to all of these situations in this edition of 'Love Letters To Kellie'.
CHECK IT OUT: How To Unlock Your iPhone With Your Voice