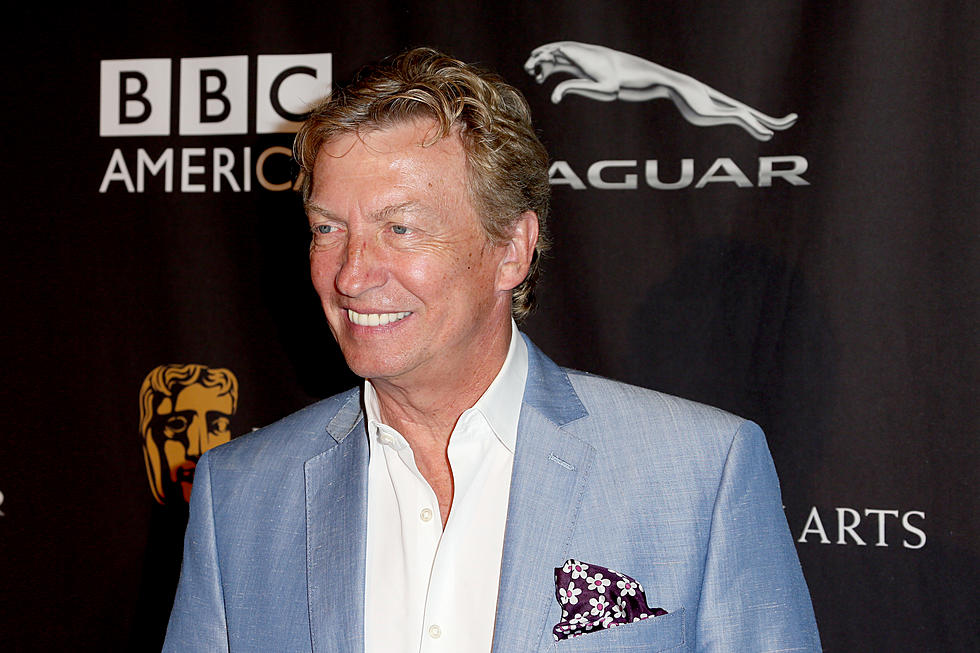 Nigel Lythgoe Joins The Kidd Kraddick Morning Show
Frederick M. Brown, Getty Images
Nigel Lythgoe, an instrumental player in the creation of the 'Idol' TV phenomenon spoke to The Kidd Kraddick Morning Show about his new podcast.
Enter your number to get our free mobile app
In his podcast that dropped today (June 25th), he talks about the time he spent developing and producing American Idol. In his podcast he answers a lot of the same questions he gets - did Randy ever say more than his one word, pitchy - what was Simon really like - how was Paula. Kellie asks Nigel why he thinks some of the early contestants from American Idol are more memorable than the more current ones. His response to Kellie was, that is a really great question. He goes on to answer the question with a great response.
Nigel also gives us details on what could have been a potentially huge fight between Simon Cowell and Randy Jackson. He also talks about the stars that they didn't believe in at the time and someone from the cast auditions for him during the interview!
Classic Rock Vinyl Staples--Plus A Few Others