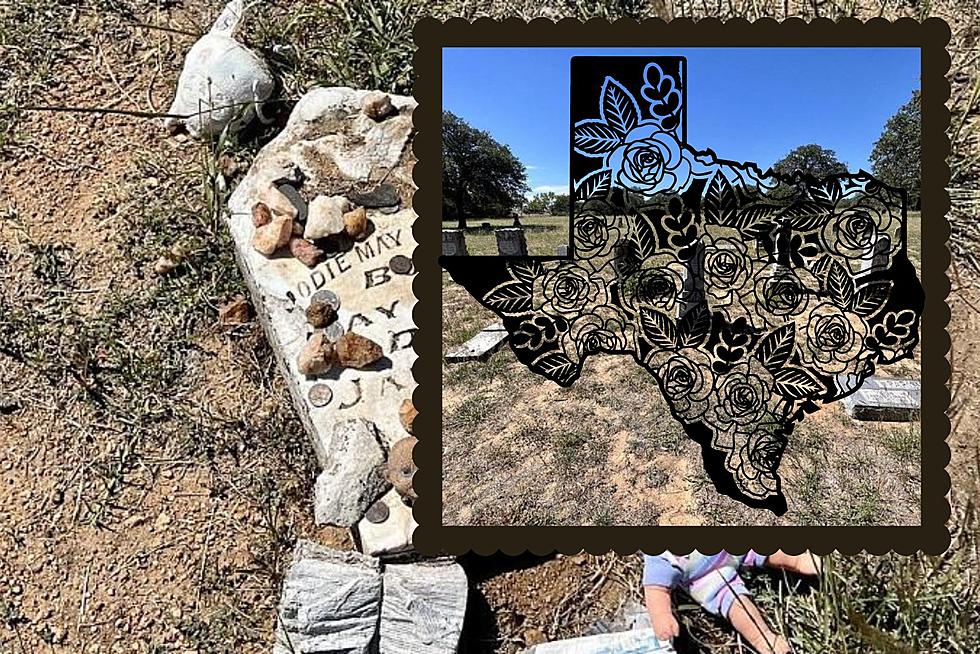 The Truth About Baby Head: A Texas Ghost Town
TSM/Canva
The town cemetery is all that's left
There is a creek named after the town
Indians tried to keep settlers out with a gruesome totem
200 years ago Texas Hill Country was full of Native Americans, and they had an infestation of settlers. There wasn't much they wouldn't do to each other for land in what is now known as Llano County.
There was a lot of killing on both sides, and the town of Baby Head got its name from an occurrence in the 1850s that will make your skin crawl. According to texasescapes.com the locals say the name was taken on because of a sick sort of totem pole. Warning (Graphic Content Ahead)
The Indians murdered a settler's small daughter and then put the child's head on a stake. It was said to have been done in a last-ditch effort by the Indians to get rid of the settlers.
Indians Cursed The Town Of Baby Head Before It Became A Town
People named the mountainous area and then the town after the heinous monument. Whatever it was named before, the disgusting landmark became the one thing that everyone used to identify the town starting in the 1870s.
From then on it just took on the name Baby Head. It is also printed in some places as all one word, Babyhead.
A local creek is also named Baby Head. Things get even creepier when you add the town's name to the local cemetery.
Baby Head Cemetery In A Texas Ghost Town
The pioneer community of Baby Head had its own cemetery, like many towns in Texas. Inside the cemetery the oldest documented grave is also of a child that died in 1884. Jodie May McKneely passed away from unknown causes on New Year's Day.
This haunted cemetery is all that is left of the ghost town of Baby Head now. The name of the cemetery has led to people leaving doll heads on graves, and it really gives off a super creepy vibe.
Take a look at these photos from Baby Head Cemetery.
The Texas Ghost Town Of Baby Head
The mysterious ghost town of Baby Head dates back to 1800's
29 Girls From Texas Went Missing In March
These children from across Texas went missing in March. Please look through the pictures of these missing boys and girls and share them with your friends on social media.