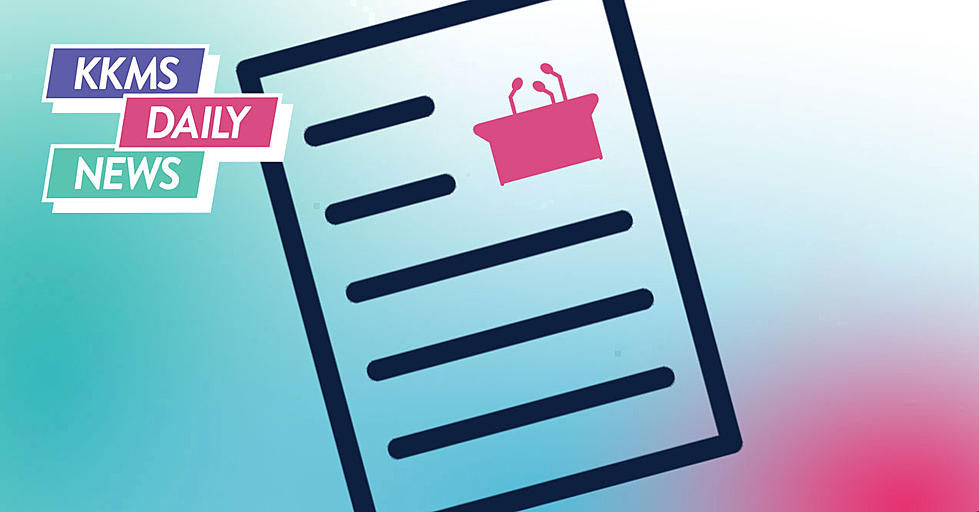 The Kidd Kraddick Morning Show's Producer Goes Viral
kiddnation.com
The feeling of a post or article on your social media feed going viral is euphoric. The Kidd Kraddick Morning Show's producer Nick recently experienced going viral for himself.
Each morning on The Kidd Kraddick Morning Show Daily News, the cast gives us a look into the activities of what happens in their homes once they go off the air. Today we learn about Big Al's discovery of a water puddle in the floor along with how he believes it got there. Spoiler, it's not who he thinks it is! We'll just say, this is going to lead to a trip to Home Depot.
After encouraging his daughter, Chloe, to perform in the schools' talent show, J-Si fills us in on what happened during the audition and when she'll know if she made it to perform.
Then Ana delivers the news on how she, Nick, Amy and Lacey's 'Thirteen' podcast experienced its first viral moment. See the viral moment in the video below.
And Part Time Justin gives an update on former high schools' theater class and regional one act play competition.
Listen to "KKMS News Update- Viral Influencer's Press Conference" on Spreaker.
LOOK: The most famous actress born the same year as you
Many of the actresses in this story not only made a name for themselves through their collection of iconic performances, but also through the selfless, philanthropic nature with which many of them approached their stardom. In an age of flipping the script on societal norms, many of these actresses are using their voices and platforms to be advocates for those who are otherwise unheard.