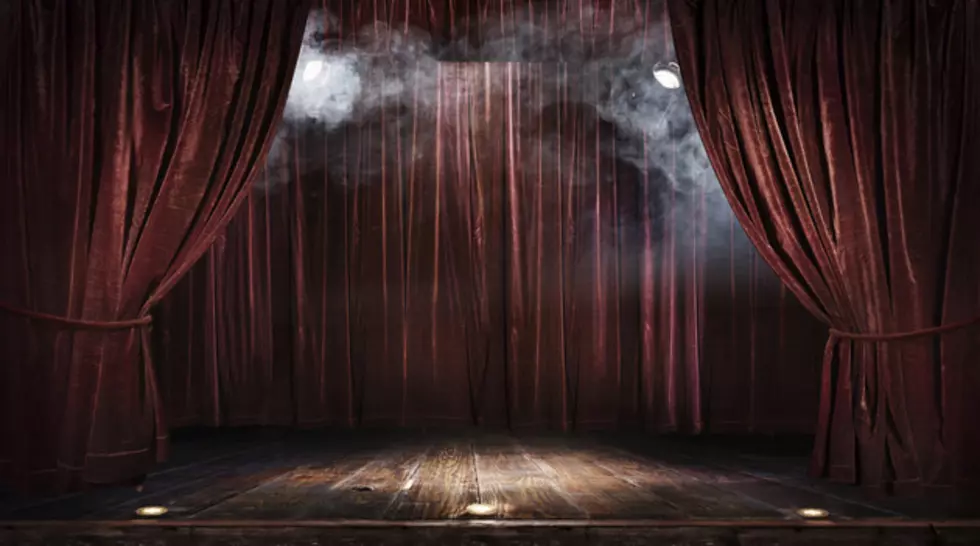 Trigg The Magician Joins The Kidd Kraddick Morning Show
Insert "you" here
Enter your number to get our free mobile app
Award winning magician Trigg Watson entertains the cast of The Kidd Kraddick Morning Show.
It's that time of the year when offices around East Texas are usually coming together for an annual Christmas party and that's true for cast of The Kidd Kraddick Morning Show too. However, thanks to COVID-19 and the uptick in the number of positive cases, offices are looking for alternative ways to celebrate the holidays together. Enter Zoom. That's how the show celebrated their company Christmas party.
As part of their modified Christmas party dubbed the Holiday Magic Happy Hour, the cast was treated to some magic from Trigg Watson. He performed many different tricks for them and was on the show this morning displaying more of the magic. This time he picked Ana for a card trick and really blew her away with a prediction he made about the card that she was going to be selecting.
Trigg also shares with KiddNation a cool solution for those socially distant family members this Christmas.
50 Famous Brands That No Longer Exist