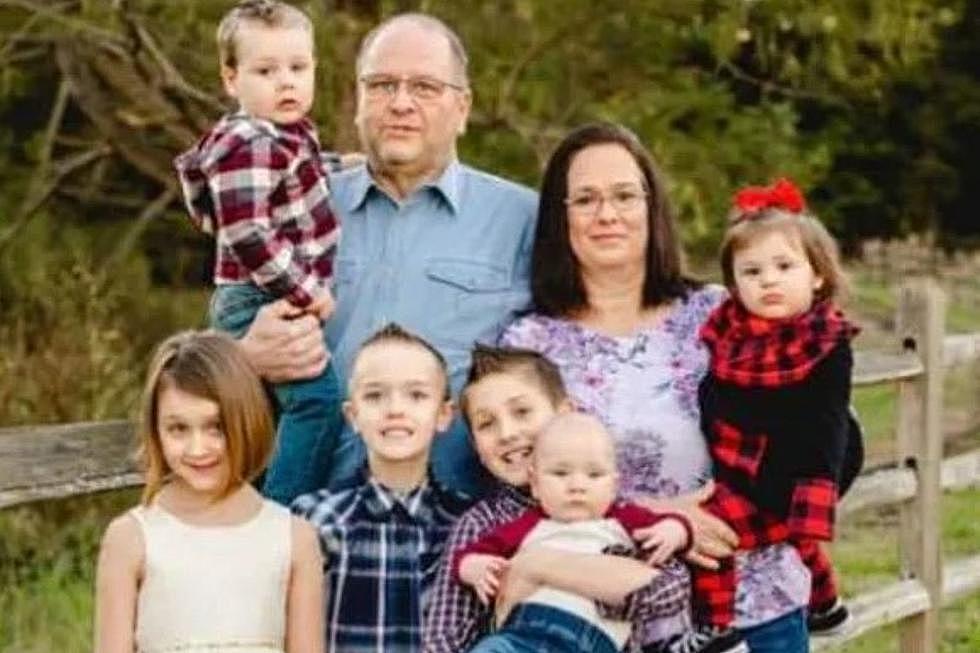 Diboll Police Officer Continues Recovery, BBQ Benefit Coming Up
contributed photo
Norman Williams, the Assistant Chief of Police in Diboll continues to recover and rehab following his emergency liver transplant that took place a little over a month ago.
A few days following that surgery, a GoFundMe account was set up with the following information
"Hi my name is Lacey, and I am trying to help raise money for my dad Norman Williams and his medical expenses. My Dad is always willing to help others out whether it be family, friends or coworkers. He never hesitates to put others before himself, and this time he needs our help. My family needs help with the transplant cost, travel expenses, and rejection medication, as it was unplanned and we are in Houston patiently waiting for him to get out of surgery. Any blessings or donations would be will be greatly appreciated. Thank you."
The Diboll Police Department has been organizing benefits for Williams during this lengthy and expensive process, which requires numerous trips to Houston.
On Thursday, June 22, a benefit will take place from 11-3 at Crawdaddy's Boil-n-Go, located at 300 North Hendrick in Diboll. This is located next door to the Diboll Post Office.
Volunteers will be selling BBQ plates for $10. This includes a drink and dessert. They will continue to sell the BBQ plates until they sell out. All proceeds from this grab-n-go event will go to help offset the medical bills for Assistant Chief Williams.
The Diboll Police Department will have other fundraising events in the future. We will pass along the details of those once more details have been passed along.
East Texas Top Cold Case Homicides
According to the Department of Public Safety's website, these are the top unsolved cases in East Texas