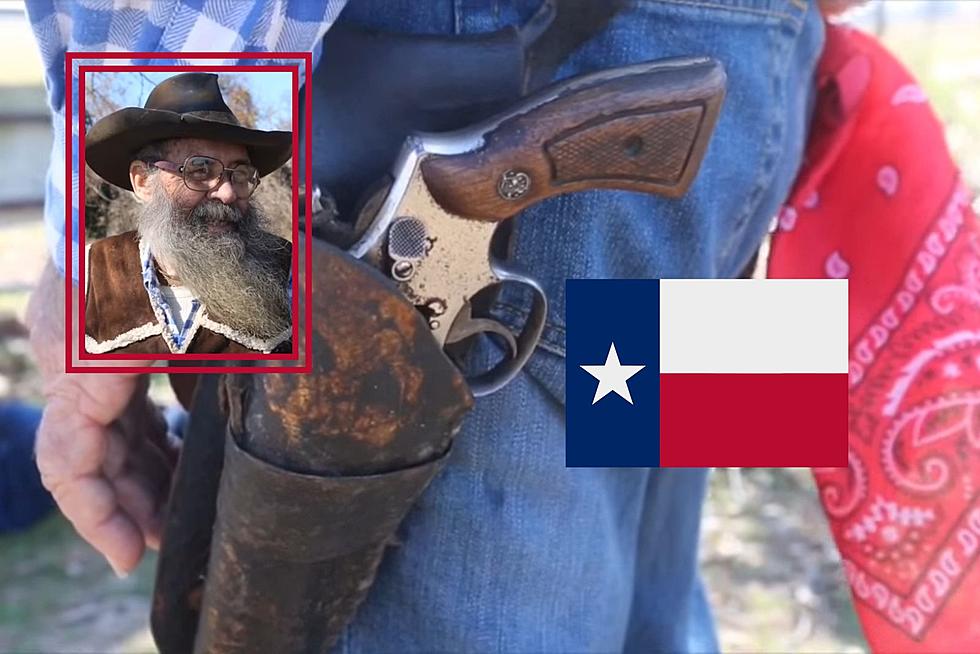 The Longest Armed Standoff In American History Happened in Texas
youtube/canva
The standoff happened In North East Texas
John Joe Grey was arrested in 1999
He returned to his ranch and has never left
When you think about long armed standoffs in Texas your mind immediately goes to Waco and the Branch Davidian compound siege that lasted 51 days in 1993. The sad ending of that FBI-led siege might be the reason that this one lasted so very long.
John Joe Grey and his years-long, somewhat self-imposed, house arrest started in 1999 when Texas DPS trooper, Jim Cleland, pulled him over in Anderson County. According to USA Today Grey allegedly attacked the officer and may have bitten him during a struggle over the officer's gun.
He was formally charged with assaulting a public servant. After being released from jail on bail, he just never went to court nor left his 47-acre property.
John Joe Grey Is Still Free On His Own Land 24 Years Later
Grey's homestead is located between the East Texas towns of Tool and Trinidad in Henderson County. He publicly dared law enforcement to try and come to get him more than once.
He threatened them that if they came after him they would need to "bring extra body bags".
The then Henderson County Sheriff, Ray Nutt, decided that he could just stay out there and it wasn't worth risking the lives of his officers. Grey, a self-proclaimed freedom fighter, continued to give interviews and promised armed resistance if anyone came to arrest him.
This went on until December 2014 when the district attorney, Douglas E. Lowe, from Palestine left office and dismissed the charges against John Joe Grey. When this happened no one notified the Henderson County Sheriff's Office or Grey.
They finally found out in 2016, which was two years after he was officially a free man. Grey was also in danger of losing his land due to back taxes seven years ago, so the battle could go on as long as John Joe Grey is still alive.
Up To $7500 Reward Being Offered On Each Of These 33 Texas Fugitives
These suspects are still on the run from Texas law enforcement and they are among the 10 Most Wanted and Texas Fugitives still on the run
13 Notorious Serial Killers Linked to Texas
Many consider America's first serial killer came from Austin and may have left to become the world's most famous killer.