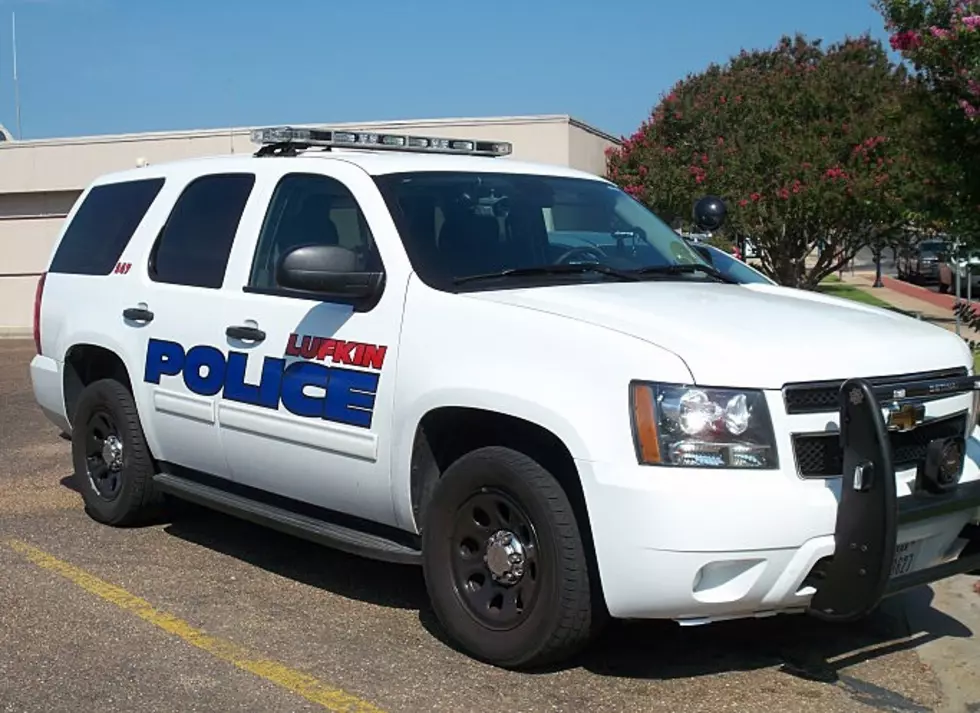 Police Investigating Another Shooting in Feagin Drive Area
Lufkin Police are investigating a possible drive-by shooting that took place Saturday night.
According to a police press release, at 9:45 p.m. Saturday, officers were called to 215 Lane Drive to a report of a gunshot victim.
Officers arrived on the scene to find that D'Aris McMillan, 18, of Lufkin, had been shot in the ankle. He told officers he was at the home visiting a friend and they were outside in the garage/driveway area when they heard shots. That is when McMillan was wounded in the left ankle.
Others at the home said they did not see anyone and could give no further information. Officers found bullet holes in the garage, living room and living room window. Neighbors reported seeing a silver sedan and white sedan leaving the area immediately after the shooting.
McMillan was transported to a hospital and was conscious and alert at the time.
The incident remains under investigation. Anyone with information is asked to call the Department at 936-633-0356 or Crime Stoppers at 936-639-TIPS if they wish to remain anonymous.
This marks at least the third time since the start of the year of 'drive-by' shootings in this general area off of Feagin Drive.  In February, over 30 rounds was fired towards a home on Rogers Street and in January, a passerby reportedly shot multiple rounds at a home on Herman Street.
Detectives are also actively investigating a shooting that took place late Thursday night near the Lufkin hospital district.  Three persons were injured.
Lufkin Police received several other reports of possible gunfire on Saturday night, however, it is believed that it is possible they were fireworks due to the holiday weekend.
Enter your number to get our free mobile app